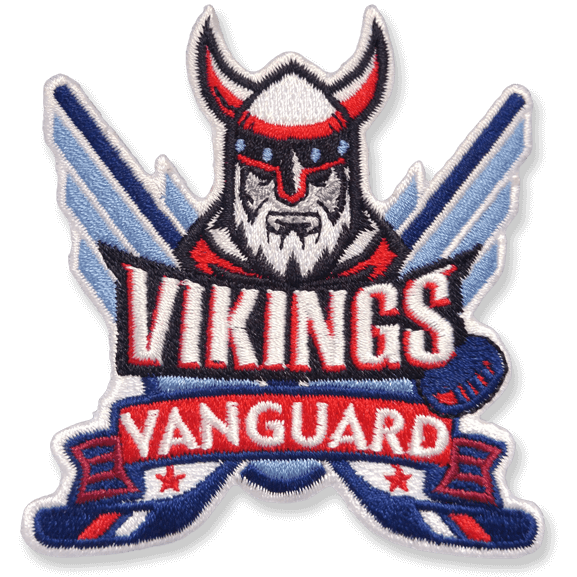 LowProfile® Embroidered Emblems
Direct embroidery look.
100% polyester twill fabric and threads.
Up to 15 colours per design.
No Merrow borders.
High-melt or low-melt glue options.
Velcro® or pressure sensitive backing options.
Heat seal or sew-on application.
Commercial and industrial launderable.
Custom design elements.
Available accessory options.
Low minimum quantities.
No artwork or set-up fees.
AN EMBROIDERED EMBLEM WITH A DIRECT EMBROIDERY LOOK.
LowProfile® Embroidered Emblems are defined by a few key characteristics. They are produced without Merrow borders; are often created with full-coverage embroidery; and relative to the original design, are often custom cut to shape. Given those properties, the emblems appear to lie flatter when applied to garments, and in many cases resemble direct embroidery. The emblems are manufactured with 100% polyester twill fabrics and 100% polyester embroidery threads, with up to 15 colours per design. They can be finished with high-melt glue, low-melt glue, pressure sensitive, Velcro® or non-woven backings, and can be heat sealed or sewn onto a wide variety of garments and uniforms.
Compared to direct embroidery, LowProfile® Emblems can be stocked and applied to garments very quickly; are removable to allow for garment re-use or re-branding; require less garment handling; reduce the risk of garment damage; and in some cases offer higher levels of design quality and detail. Other design elements can be introduced to the embroidery, such as watermarks and background stitch patterns.
LowProfile® Emblems are industrial and commercial launderable, relative to backing type and application method. Emblems can also be equipped with accessory features such as button loops, butterfly clutch pins and key-rings. High visibility threads and fabrics can be used for enhanced wearer safety, and with pressure sensitive backings, the "stick-on and peel-off" capability allows for temporary garment embellishment and branding. LowProfile® name crests are also available, to further personalize the garment to the wearer.
Product Resources
Custom-cut shapes
100% embroidery
Multiple thread colours / Flags
Coordinated
Watermarks
Background stitch pattern
Integrated
3D puff embroidery
Double-sided
Metallic threads
Pressure-sensitive backing
Portfolio
Security and Health
Security
Aerospace and Transportation
Food Services
Fast Food
Retail
Media and Telecommunications
Environmental
Military
Girl Guides
Hockey
Military and Government
Police
Airport Services
Beverage
Restaurants
Grocery
Sciences
Chemicals and Coatings
Government
Scouts
Football
Transportation
Passenger Transportation
Pharmaceuticals
Hotels and Casinos
Finance and Insurance
Technologies
Mining and Oil
Recreation and Arts
Soccer
RCMP
Provincial Government
Food and Pharma
Fire and Rescue
Automotive Industry
General Business
Municipal Government
Schools
Baseball
Restaurant and Hotel
EMS
Automobile Service
Camps
Curling
Utilities
Retail and Finance
Healthcare
Motorcycling
Flags
Community
Golf
Media and Technologies
Motosports
Parks and Wildlife
Sponsorships
Ski and Snow
Business
Truck and Tractor
Martial Arts
Recreation and Community
Transport and Courier
Sports (general)
Sports
Workwear
Coveralls
Safety Wear HiVis
Safety Wear FR
Kitchen Wear
Aprons
Medical Wear
Business Attire
Golf Shirts
Sweatshirts / Hoodies
T-Shirts
Sports Wear
Sports Jerseys
Jackets
Winter Accessories
Head Wear
Blankets
Linens / Towels
Bags
Blazers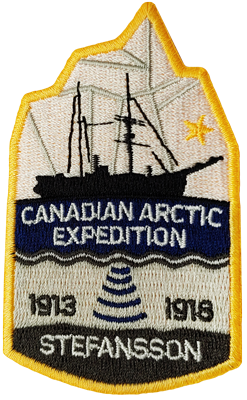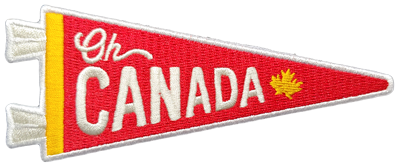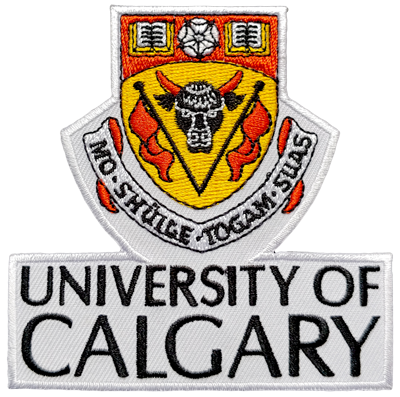 Stay ahead of the curve with Emblemtek eCommunications. Be the first to know about exclusive offers, events, and news. To subscribe, please fill out the form below and click 'Submit'.
Get In Touch
To request information about, our products or services, please complete and submit this form. A member of our Customer Service Team will contact you within 24-hours.