Chenille Embroidered Emblems
Chenille embroidery process.
100% polyester felt fabrics.
100% acrylic threads.
Combine with embroidery.
Charted colours.
Sew-on application.
Commercial launderable.
No artwork or set-up fees.
THE VARSITY STYLE EMBROIDERED EMBLEMS.
Chenille Embroidered Emblems are manufactured with 100% polyester felt fabrics, and 100% acrylic chenille threads, which give the emblems their unique and identifiable wool-like texture and feel. Sometimes referred to as varsity lettering or monogramming, Chenille Emblems are often used to personalize wool and leather "varsity" style jackets, commonly worn by school students, sports teams and club members.
Chenille Emblems can formatted into many different shapes and sizes, individual letters and title bars. They are typically fully embroidered with chenille threads, however 100% polyester embroidery threads can be used to compliment specific design elements or to create smaller text. The emblems are usually produced with a non-woven backing for sew-on application, and they are commercial and dry-clean launderable.
Product Resources
Multiple thread colors

100% polyester embroidery and chenille combination

5 emblems one set
Large back chenille emblem


Metallic threads
Portfolio
Security and Health
Security
Aerospace and Transportation
Food Services
Fast Food
Retail
Media and Telecommunications
Environmental
Military
Girl Guides
Hockey
Military and Government
Police
Airport Services
Beverage
Restaurants
Grocery
Sciences
Chemicals and Coatings
Government
Scouts
Football
Transportation
Passenger Transportation
Pharmaceuticals
Hotels and Casinos
Finance and Insurance
Technologies
Mining and Oil
Recreation and Arts
Soccer
RCMP
Provincial Government
Food and Pharma
Fire and Rescue
Automotive Industry
General Business
Municipal Government
Schools
Baseball
Restaurant and Hotel
EMS
Automobile Service
Camps
Curling
Utilities
Retail and Finance
Healthcare
Motorcycling
Flags
Community
Golf
Media and Technologies
Motosports
Parks and Wildlife
Sponsorships
Ski and Snow
Business
Truck and Tractor
Martial Arts
Recreation and Community
Transport and Courier
Sports (general)
Sports
Workwear
Coveralls
Safety Wear HiVis
Safety Wear FR
Kitchen Wear
Aprons
Medical Wear
Business Attire
Golf Shirts
Sweatshirts / Hoodies
T-Shirts
Sports Wear
Sports Jerseys
Jackets
Winter Accessories
Head Wear
Blankets
Linens / Towels
Bags
Blazers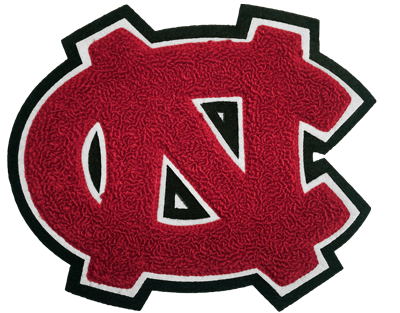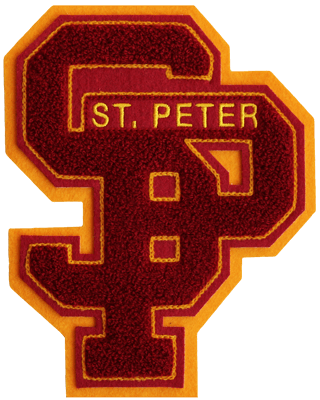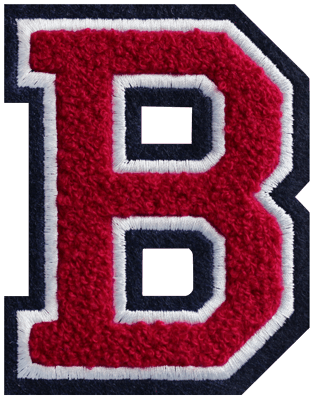 Stay ahead of the curve with Emblemtek eCommunications. Be the first to know about exclusive offers, events, and news. To subscribe, please fill out the form below and click 'Submit'.
Get In Touch
To request information about, our products or services, please complete and submit this form. A member of our Customer Service Team will contact you within 24-hours.